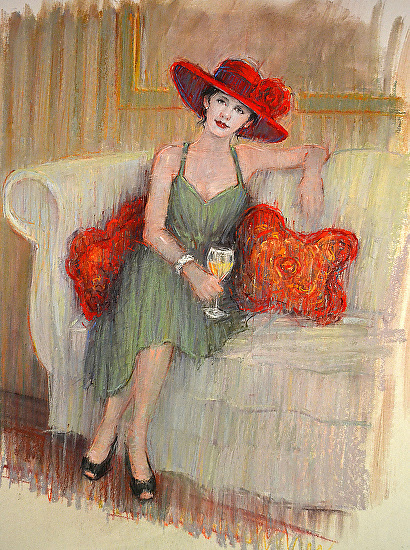 "Couch Series - The Diamond Bracelet", Pastel on Board
Provenance: Jurors Choice Award, Maryland Federation of Art 37th Annual Art on Paper National Juried Exhibition, Annapolis, MD 2014 (currently on exhibition until April 19, 2014): Award of Merit, Pastel Society of the Southwest 32nd National Juried Exhibition, TX: Connecticut Pastel Society Juried Signature Member Exhibition, CT 2012.


All images on this site are copyrighted by the artist and may not be reproduced.
(c) 2014 September McGee. All rights reserved.